Here at the NXT Level, we pride ourselves in giving students the opportunity to receive individual academic and behavioral support in the least restrictive environment. We provide regular supervision and support to students to assist them in completing daily routines and transitions.
The NXT Level Corporation is committed to providing early intervention for today's youth.  Our educational services program is dedicated to helping the students we serve function successfully in the least restrictive environment; thus, reducing the need for placement in an alternating setting.  We provide service to an array of students and take pride in our ability to work as a team in order to provide the coaching required for maximum success of the student in an academic environment.  We provide quality services and the best resources to the students we support.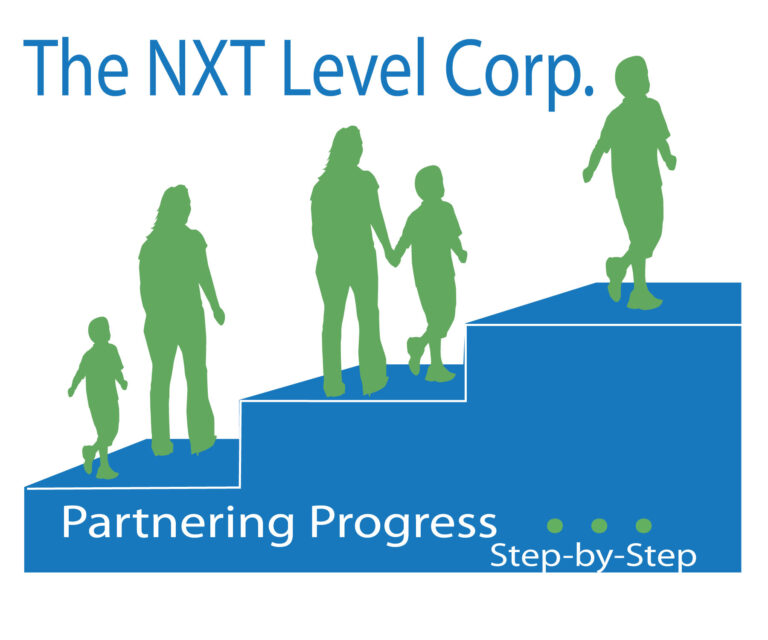 For those who entrust kids to our care, we intend to be accountable and have developed an evaluation program to which we intend to be responsive.  Using our evaluation tools, we seek to provide measurable outcomes of student achievements and our services.  We also seek feedback from districts, agencies, school administration and teachers to provide tailored progress reports.  Reports are an analysis of the student's mood, emotional state, displayed behaviors, interventions and outcomes specific to the student's goals based on their I.E.P. and B.I.P.
We service schools with students who are identified as requiring a behavioral supported learning environment.  These students have a wide range of educational and behavioral needs.  Our Specialty Services include: "All kids need is a little help, a little hope, and someone who believes in them."